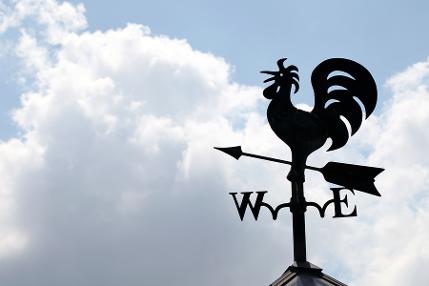 Speiro COmmunications' Communication Plan Services INCLUDE BUT NOT LIMITED TO:
Business or CHurch Description, Demographic Break down of Current market, reach and Community, Target Demographic Identification, Detailed market analysis and Plan, Goals, Proposal for action, Executive Summary
If a Communication plan is requested research and an onsite visit and individual interviews will be required.
To find your way you have to know where you are going. A communication or marketing plan is a written document that can be used as a road map and to help track success and progress.
Also the plan identifies your target demographic, strengths and weaknesses of your current efforts, goals, vision, trends, community or business data and a specific step-by-step plan that is easy to read and understand.
To accomplish the plan a visit to the business or church and the community will be needed as well as informal interviews with team members and discussions with key personnel.
This plan is always helpful and can identify underlying problems that are inhibiting financial or sales growth in real numbers or in the case of a church spiritual or even numerical growth of the congregation. However, an in depth communication plan may not be required in all circumstances.
Please contact us to discuss the need for this research based approach to identifying areas of need.