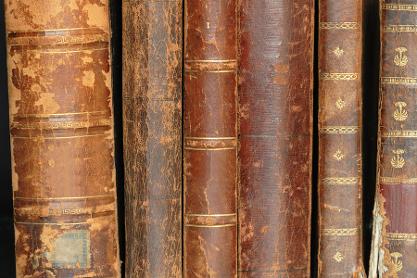 Content Creation Services include but not limited to:
Blog Posts, Press Releases, Website language, Social Media Posts, Newsletter Articles, Media Email lists, Video Posting, photography and posting, public relations
WE WILL make sure that the content produced is used to the greatest effect to promote and market the business orchurch. Training and INSTRUCTION can be provided IF NEEDED.
Content is vital to any marketing effort. Content means everything from website language to blog articles, videos to social media posts. Through content you can increase your search engine placement and express to your community or market what you believe.
Churches and businesses produce volumes of content from newsletters, internal and external communication, in churches - communion meditations to sermons. Usually, this content is used once or twice and then tossed aside because it is in the wrong length or format to use.
Also, most of what is produced is for the wrong market, at the wrong time or for the wrong people. At Speiro Communications, our philosophy is that content should not only be used to speak to the market, but also to the community and answer their questions about products and service or from the churches perspective, life from a biblical point of view or to demonstrate a positive image.
Content encompasses press releases, blog posts and anything that can be used to promote events and/or products and services. Unfortunately, most do not have the resources or time to use the content they have or find content to use. We can help!