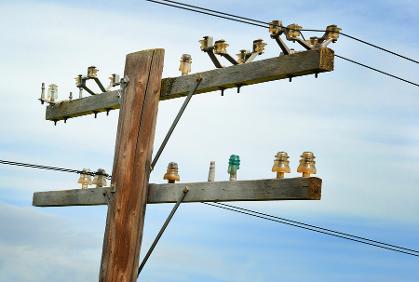 Technical Advice service is based on your needs. We can assist you in making wise decisions regarding internet connectivity, video systems and programs.
We are not a reseller and will not try to direct you to a product for our profit.
Many businesses or churches struggle with what infrastructure they need to keep current with technology. We can assist with advice on what is a trend versus what is a fad. We can advise you on wireless access, video technology and computer programs.
We can advise you on equipment you need as well as the computer programs you will need to keep your company or congregation up to date and your marketing efforts functioning at a high level.